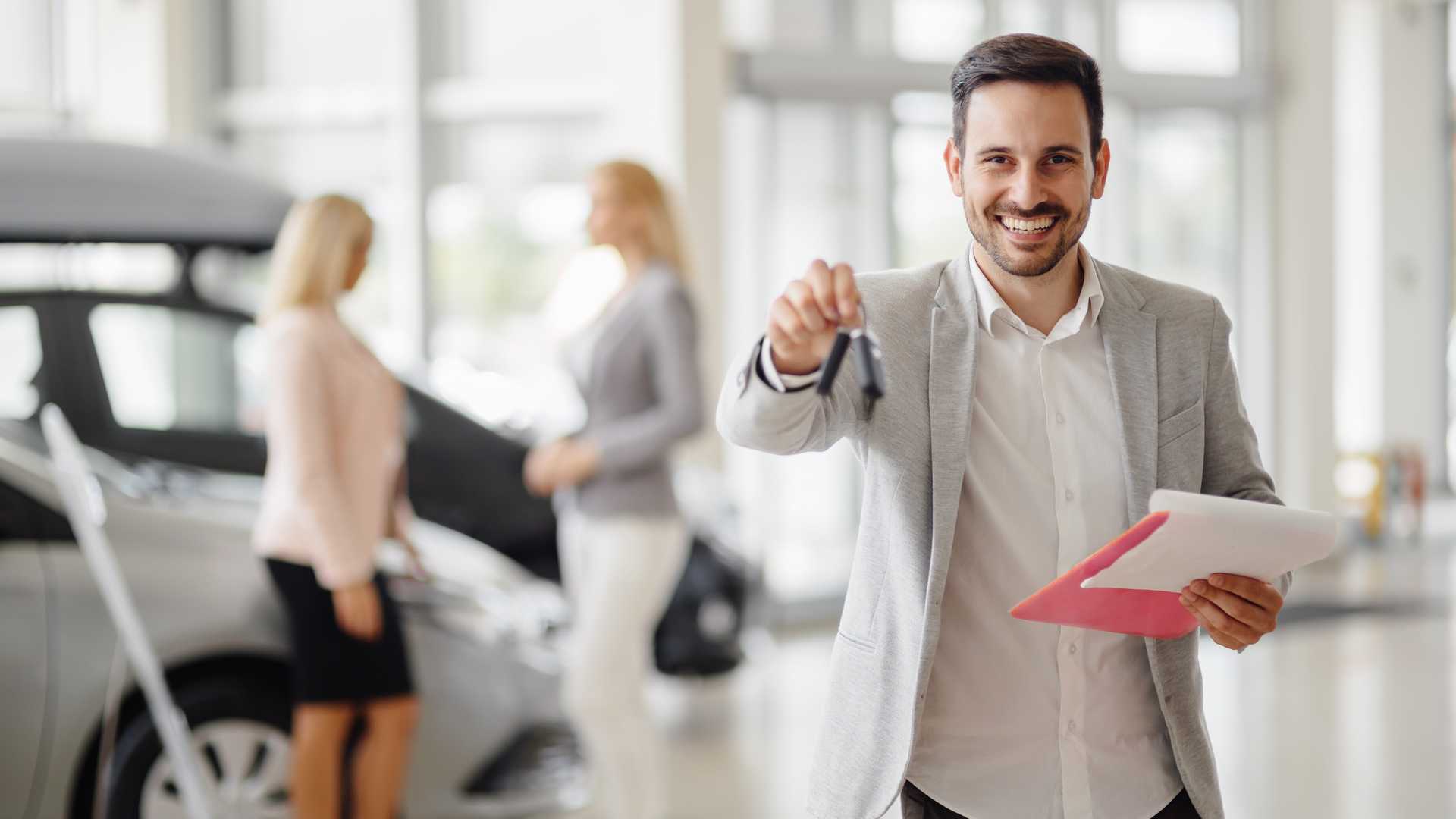 The Perfect Match
between car buyers & car showrooms
iQ Cars
iQ Cars is the largest online car marketplace in Iraq and Kurdistan, using AI- and cutting-edge technology to match car buyers and car showrooms, the car listings are always in 3 languages with detailed and quality information about the car and the selling car showroom. All car listings are checked for quality before publication. The car marketplace has both new cars and used cars from all car showrooms for all brands.
Our Story
The founder Mr. Amer Salih worked in the Iraqi automotive industry for 6 years heading the marketing, business development and product departments for Toyota, Hino and Lexus at Toyota Iraq – owned by Japanese company Sumitomo Corporation.
Mr. Amer realized the extreme need to improve not only the car buying and ownership experience for Iraqi customers, but also supporting the local automotive businesses to enhance their operation and marketing efforts.
October 25th, 2020, iQ Cars was launched and gained 30,000 downloads and 18,000 active users within the first 2 months.